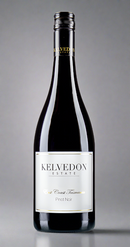 Description
Kelvedon Pinot Noir 2022
This this smooth elegant wine is swimming in flavours and aromas of black cherries, and dark chocolate. The accompaniment of these flavours combined with the fine balance of tannins and French oak create a wine that is full of intense layers of flavour that remain on the palate.
For this wine in purchases of a dozen we are offering a 10% discount and Free Delivery use the code Wine at checkout.
Payment & Security
Your payment information is processed securely. We do not store credit card details nor have access to your credit card information.